Native plants are those that have thrived in their original region for centuries. Just like native animals, they have evolved over the years to adapt to changes in their environment.
In the last half of the twentieth century, the ever-burgeoning global marketplace opened people's eyes to foreign and exotic varieties. Increasingly, hybrids of non-native species were created to adapt these plants to different climates.
However, in the last 15 – 20 years native species are making a comeback for several reasons.
It's not an all-or-nothing proposition
Native varieties can generally be planted with non-native plants, assuming their sun, water, and soil requirements are similar. And the wide range of native species available means you can always find one or more that suits your gardens' style, whether traditional, contemporary, or somewhere in between.
Enjoy your garden without having to tend to it all the time
Native plants tend are generally well adapted to their environment. So as long as you're planting them in their preferred surroundings in terms of exposure to sun, precipitation, and soil type they should require little if any maintenance, especially once established.
Invite beneficial wildlife into your yard
One of the major reasons that native gardening is regaining popularity is its ability to attract pollinators like birds, bees, and butterflies. Native vegetation offers nutritionally-appropriate food as well as shelter to some of your region's wildlife.
They don't call them hardiness zones for nothing
Because your region's original plants have evolved in your climate, they have developed certain immunities that make them more resilient in the face of pests and disease.
They're just as beautiful and varied as their imported counterparts
While many perceive some native plants and wildflowers to be weedy and undesirable, there's an extensive range of plants, trees, and bushes that have showy, colourful flowers and foliage, bright berries, and subtle fragrance.
If you're interested in adding more native content to your garden, the following are some of the more popular native species, divided into five categories.
Trees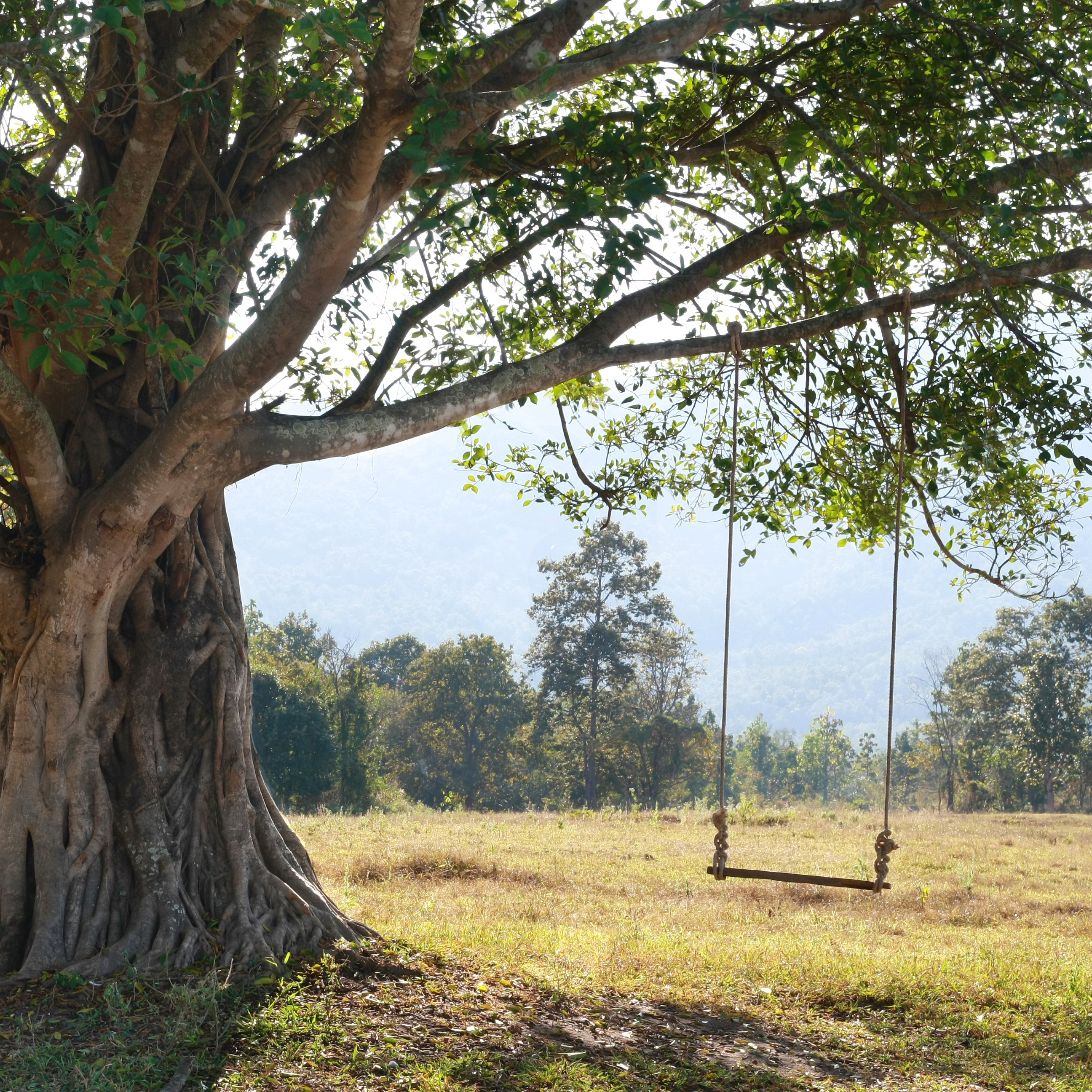 While our country is known for the maple leaf, there are actually more than 150 varieties of maple throughout the world and only a handful of them are indigenous to Canada. But we've got more than just maples trees in our backyard. The range of native coniferous and deciduous trees in our region is quite diverse, each with its own unique traits.
Among our native deciduous tree species are the Ironwood, Cottonwood, and Oak, while coniferous native trees include White Cedar, Red Pine, and both Black and White Spruce.
Shrubs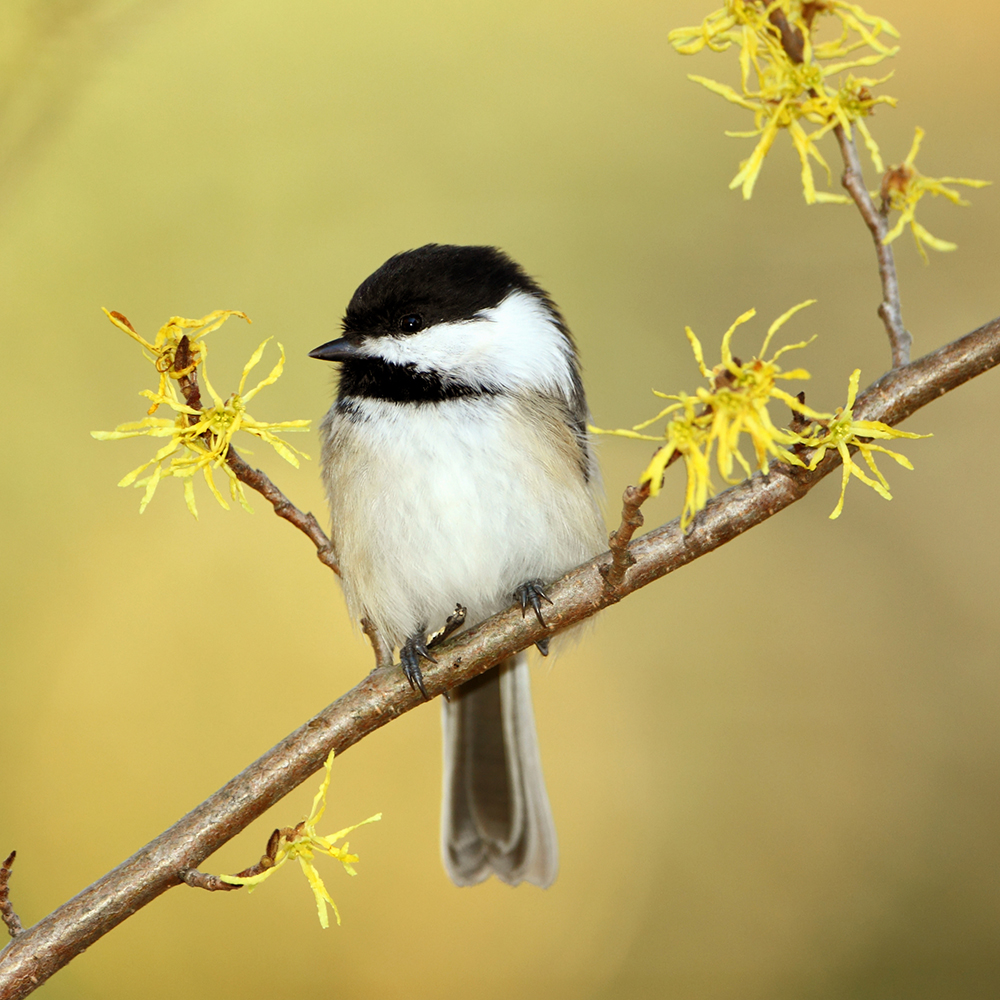 Our region offers some beautiful native shrubs that will add colour and texture to any landscape. Foliage ranges from bright green and smokey-blue, to purple and brilliant red, depending on the season. Many shrubs have a flower phase as well, temporarily enhancing its natural beauty and fragrance.
Varieties include the Honeysuckle Bush, whose flowers attract hummingbirds, bees, and butterflies. The Serviceberry is a popular native choice, covered in small white flowers in the spring and changing to brilliantly-coloured foliage in the fall. Witch Hazel shows green foliage throughout the summer and, after leaves begin to drop in the fall, shows off unique, bright yellow flowers.
Perennials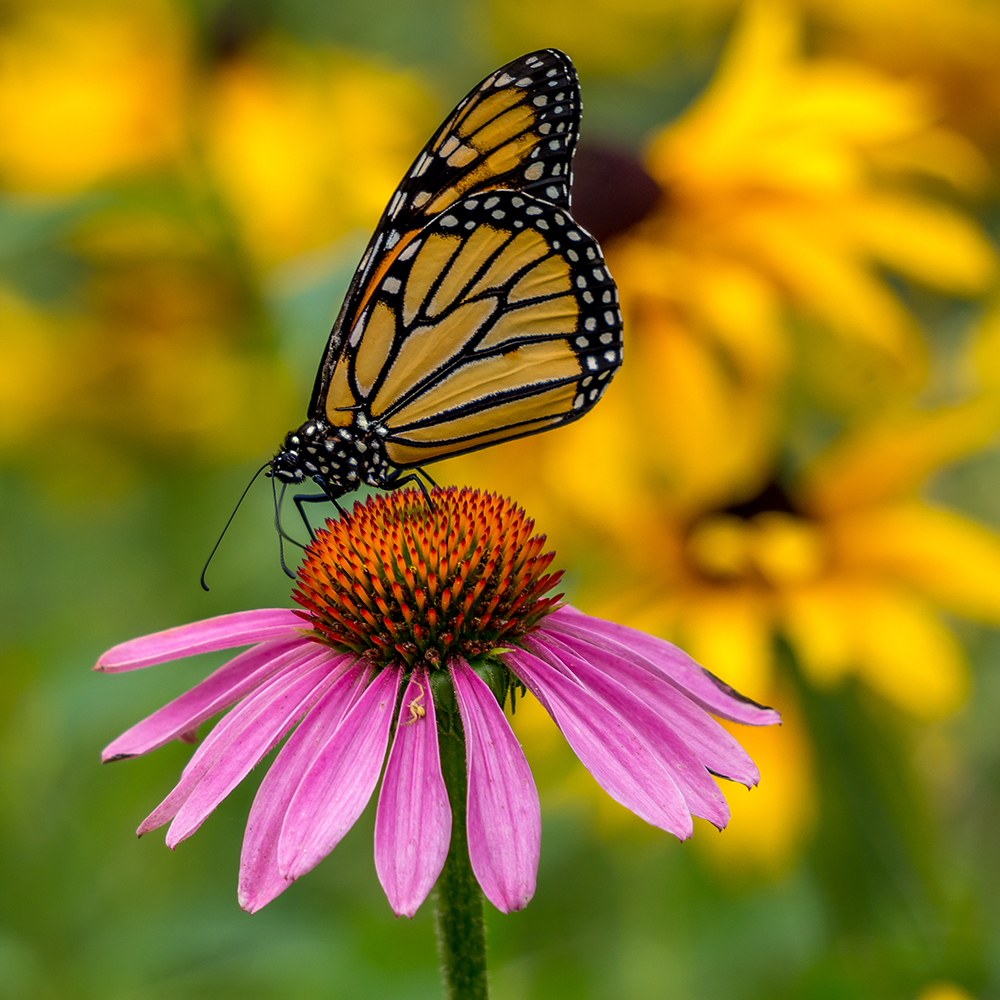 Ontario's hardy perennials are not only resilient but showy as well. Some are low-lying ground cover while others grow tall, which means it's easy to create a stunning perennial garden consisting solely of native plants.
Choose from brightly coloured Echinacea and Black-Eyed Susan, or pretty purple-pink Border Phlox. The fragrant Bee Balm's flowers attract pollinators in the summer while its seed heads are a food source for birds in the winter. The Blanket Flower (in the Aster family) has sunshiney red and yellow flower heads, and Columbine can add a modern look to your garden with its long-stemmed nodding flowers.
We'd be remiss if we didn't mention Ontario's floral emblem, the Trillium. The beauty of this groundcover is in the simplicity of the flower. And contrary to popular belief, it is not illegal to pick a Trillium, but it's not advisable as plants are easily damaged and difficult to successfully transplant.
Edible Fruit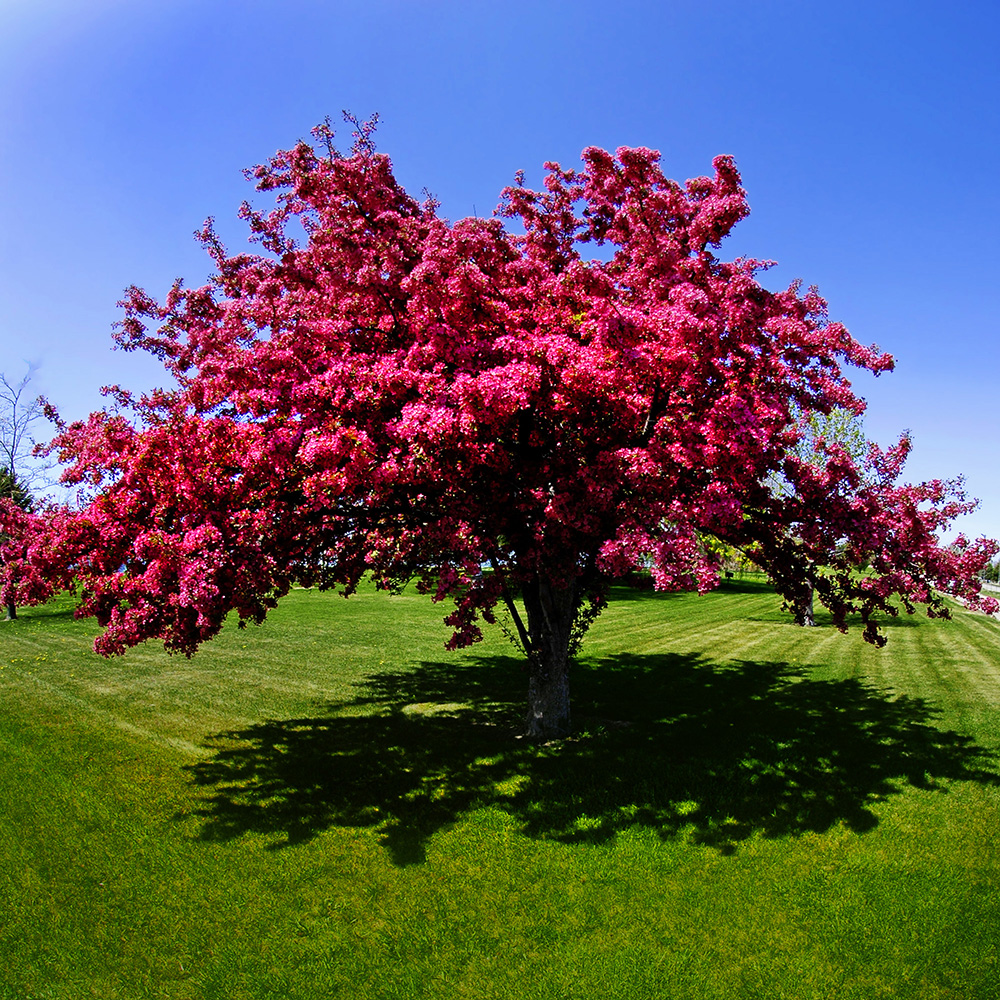 There are so many options when it comes to choosing edible fruit-bearing plants and trees native to Ontario. Various hard fruit trees like apple and crabapple varieties thrive here because they're native to the region. Elderberry and raspberry (black, flowering purple, wild red) bushes are also native to our region and yield delicious fruit than can be eaten out of hand or baked into a multitude of desserts. The fruit of the Sumac is interesting as the berries are used as a seasoning.
Ferns & Grasses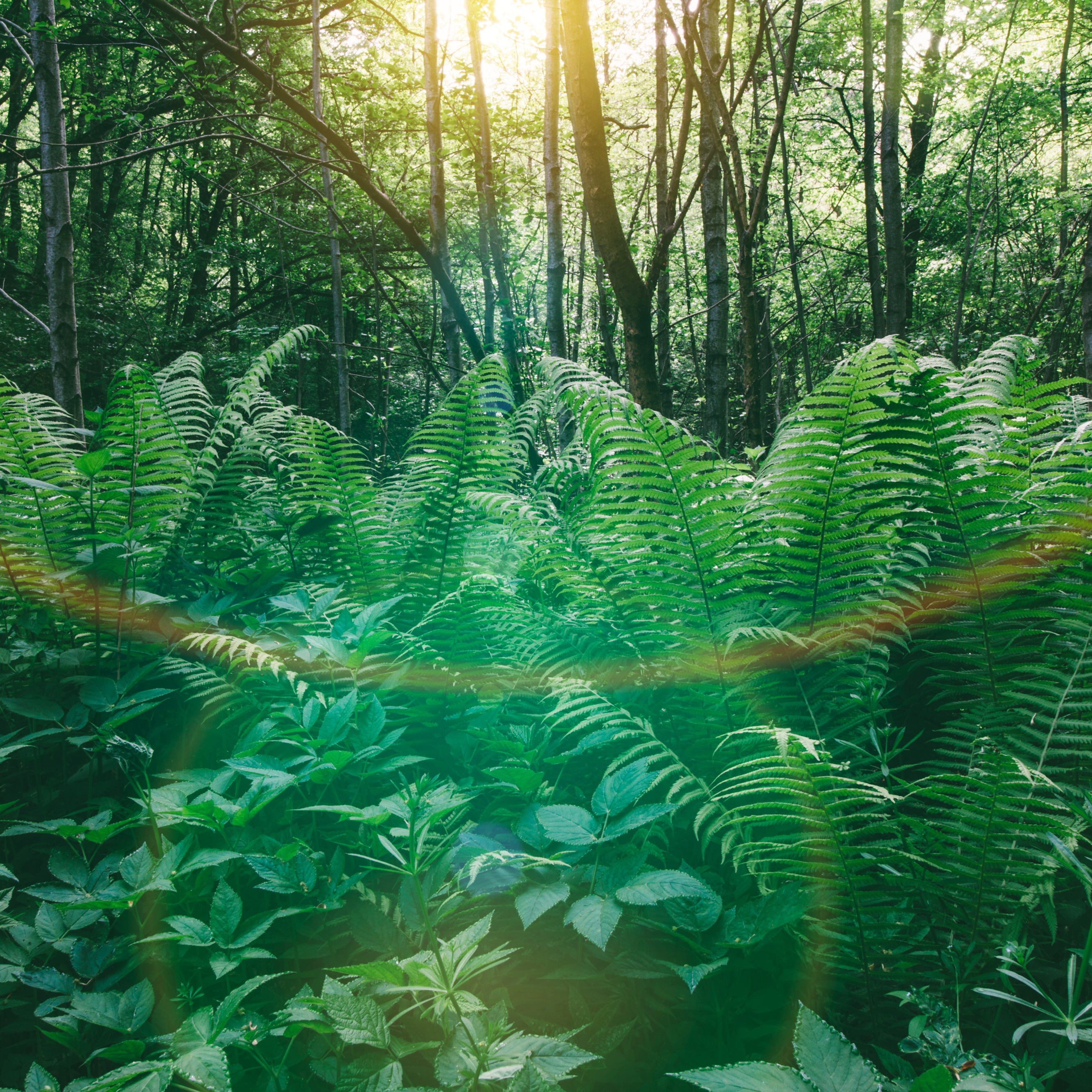 Suffice it to say that if you're looking for native ferns and/or grasses in our region, your options are wide open. The Ostrich Fern is one of the most popular native ferns but it's really just the tip of the iceberg. Regardless of which fern you choose, just ensure it's planted in part to full shade with consistently moist soil. If you prefer grasses, there are myriad native varieties, both long and short. Many flower in the late summer/early fall and provide great visual interest in the winter as well.
Gardening with native plants is not difficult. Not only are the plants, shrubs and trees easy to find at nurseries throughout the region, they're even easier to incorporate into any landscape. If you're interested in achieving a more beautiful native garden that attracts pollinators but you don't want to do it yourself, contact A Touch of Dutch Landscaping & Garden Services.